Lately, I've bought a bottle of Tony Moly Peach Punch cleansing water and I love it. A lot of my friends were perplexed when I told them about the cleansing water, some of them thought it was another detoxifying drink I was drinking. Well, they were not completely wrong. Cleansing water or micellar water is basically water that has been infused with tiny molecular micelles that breakdown any dirt or oil. Think of them like detergents without the soap. Some cleansing water comes with scents like the one I use it smells like peaches, hence the name.
A lot of my friends who had just begun to use it, asked me a lot of questions, especially, if there is a correct way to use it. Do you use it before you used the foam cleanser or after? I don't think there is a right or wrong way, you just have to do a little bit of trial and error to find the best method for yourself. Additionally, all these cleansing water comes with directions that give you a hint of suggestions, for example, on the back of my bottle it states:
Dispense a liberal amount onto cotton pad and gently wipe the entire face and skin around the eyes to remove makeup and impurities. No need to wash the face with water; simply cleanse face with foam cleanser for a deep cleansing effect.
On days when I'm just wearing a thin layer of sun protection/BB cream, I wet a cotton pad with the cleansing water and clean my entire face. I sometimes repeat one or two more times. However, in between, I always used a dry cotton pad to wipe away residues and dirt breakdowns. If I'm wearing a lot of makeup products, then I use my foam cleanser next. On my lazy days, when I wear nothing on my face at all, I use it as a toner and that's it.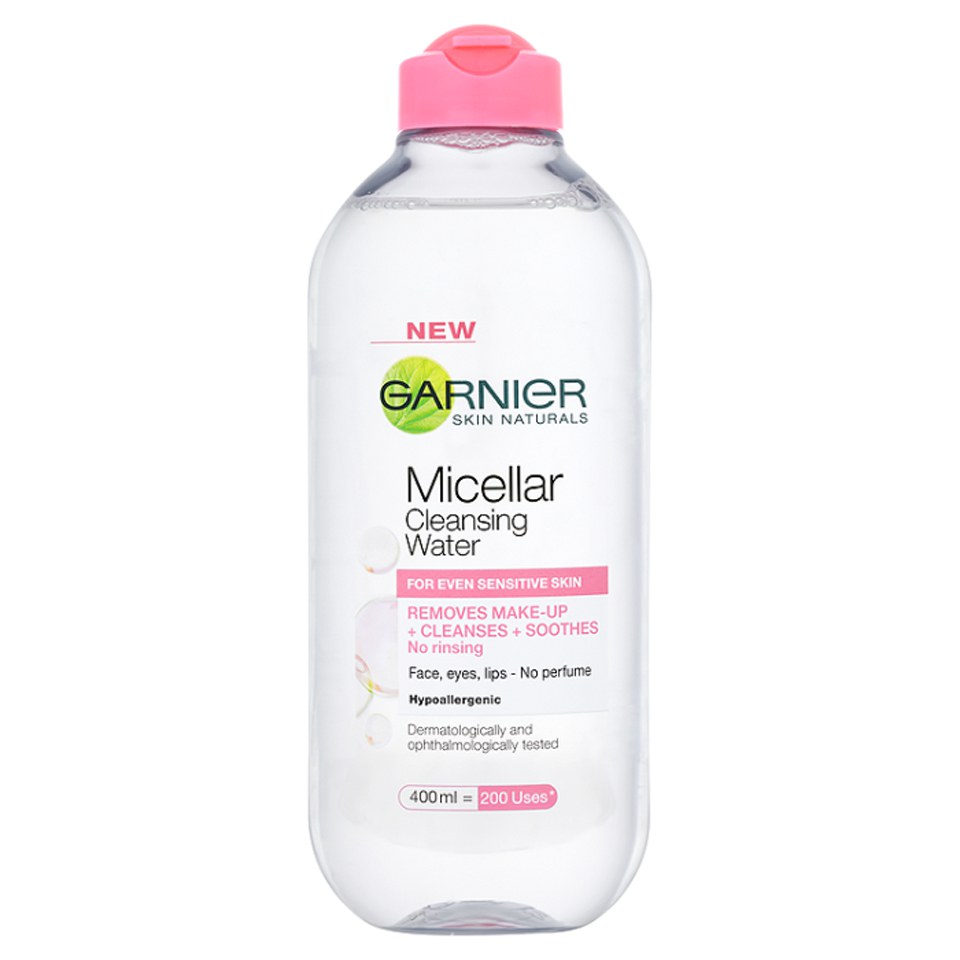 My opinion on cleansing water is that I do like using them, they are a part of daily skin routine care and not a hassle. It's perfect for your lazy girl day when you're not wearing makeup and don't want to wash your face but want to effortlessly clean your skin. I think it's perfect as makeup remover; however, I do think that cleansing water isn't as mild as some makeup remover especially when it comes to removing waterproof mascara and eyeliner.  Lastly, I think those that have not yet try cleansing water should give it a try.